Male Hair Transplant​ Raleigh, NC
Male Hair Transplant Raleigh, North Carolina
Hair transplantation surgery is among the most popular cosmetic surgery for men. Due to genetic and hormonal factors, people with elevated levels of testosterone, are more likely to see significant hair loss and thinning. Hair thinning is a natural part of aging, but for men, it can occur as early as their twenties. This can cause stress and make men look older than they are. The Jindal Institute for Youthful Aging performs several hair restoration procedures to help men keep their hair longer. One such procedure is male hair transplant surgery in Raleigh, NC.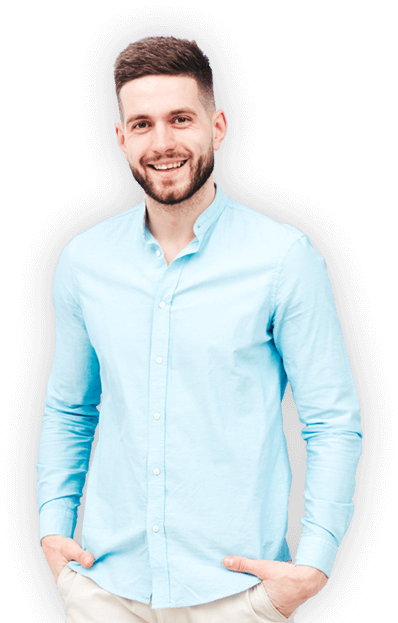 What Is A Male Hair Transplant?
A hair transplant for men is a non-invasive surgery. It harvests hormone-resistant hair from donor areas on the back and sides of the head. Each unit extracted contains between one and three hairs. This hair transplant Raleigh technique is known as follicular unit extraction (FUE). FUE is now the standard for hair transplant surgeries. This is because patients do not need to be put under general anesthesia, and there is little recovery or downtime required.
Previous forms of hair restoration surgery Raleigh involved linear, large incisions or looked unnatural. FUE hair transplant offers men a procedure that is low risk. It has little or no scarring and tends to see good results.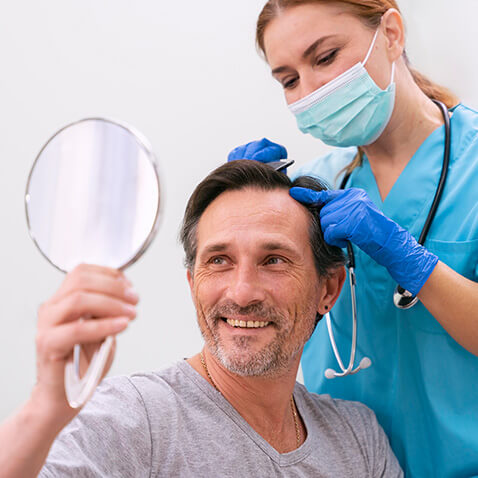 Causes Of Hair Loss In Men
Male pattern baldness is the most common cause of male hair loss. It is caused by a combination of genetic predisposition and hormones. Testosterone can damage hair follicles and lead to hair falling out. Not all men will experience this. However, those that do may notice a receding hairline and balding along the crown of the head. This hair loss—in extreme cases—can start as early as high school.
All men will likely experience some level of hair thinning. However, those who are good candidates for male hair transplants may have a family history of hair loss. Other causes of hair loss such as medications, medical conditions, and injuries are less likely to need or benefit from a hair transplant. Though, these situations can sometimes be helped with non-surgical hair restoration.
Process of Male Hair Transplant Raleigh, NC
On the day of hair transplant Raleigh surgery, Dr. Jindal and his team will start by numbing the scalp. This includes numbing the donor sites and areas of implantation. From there, they may need to subtly shave the donor area to determine your hair density and have better visibility when removing individual hair follicles.
First, Dr. Jindal will gently begin removing follicular units from the donor area using a state-of-the-art automated device called Neograft, or an artificial-intelligence robot called the Artas. Since each unit is harvested individually, this will take a significant amount of time. The hair of your donor site will continue to grow and the procedure should not be noticeable after recovery.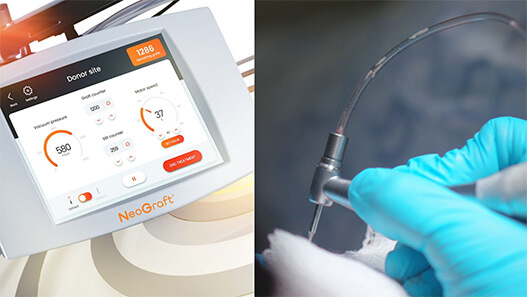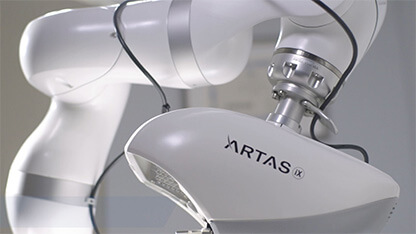 Frequently Asked Questions
MEN HAIR TRANSPLANT RALEIGH BEFORE AND AFTER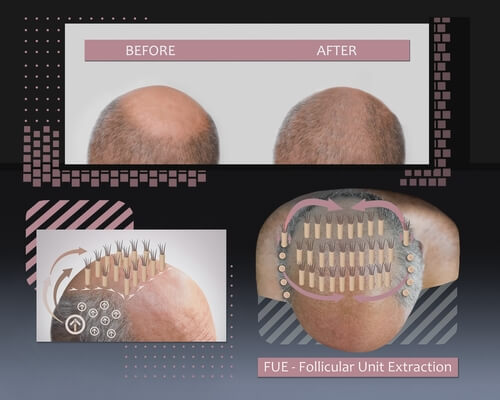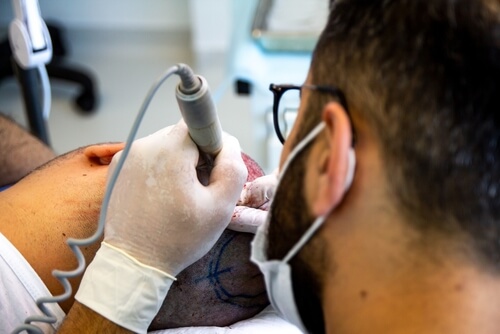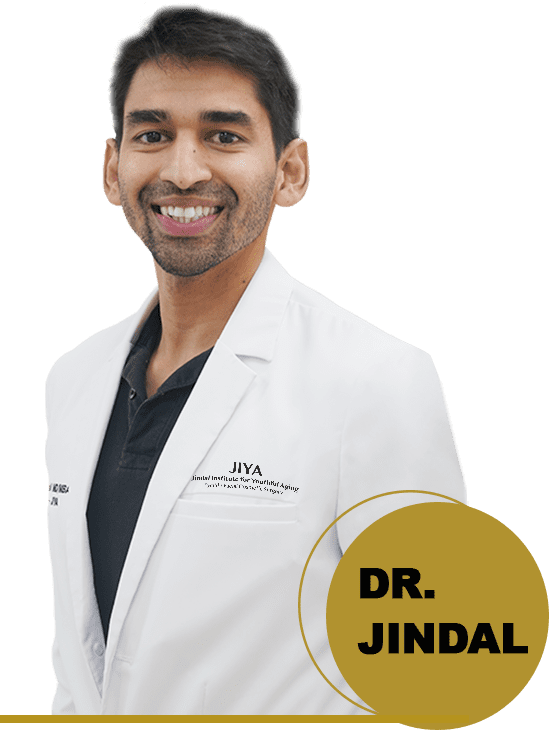 Best Hair Transplant In Raleigh, NC
Dr. Sumeet Jindal is an experienced, accomplished, and triple board-certified surgeon. He specializes only in procedures of the face and neck. This makes him one of the foremost facial plastic surgery experts in North Carolina. Dr. Jindal also prefers non-surgical, non-invasive, and regenerative treatments before surgical or invasive procedures. The Jindal Institute for Youthful Aging provides the best male hair transplant Raleigh, NC offers.
To learn more and schedule a consultation with Dr. Jindal, call us at 919-861-4494. You can also reach out online via the contact form or Price Simulator.