Female Hair Transplant​ in Raleigh, NC | JIYA
Female Hair Transplant Raleigh, North Carolina
Women experience significant hair loss. However, out of all hair transplant surgeries, only about 15% were performed on women. This is the highest this has ever been but still accounts for less than a quarter of all hair transplants. The main reason for this has to do with why women lose hair. The areas of the scalp that see hair loss in an individual patient are also taken into account. Dr. Sumeet Jindal at the Jindal Institute for Youthful Aging provides women with the best female hair transplant Raleigh, NC offers.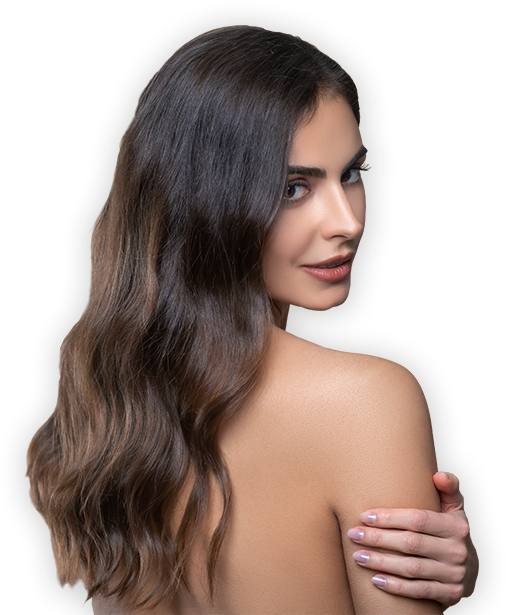 Hair Transplant For Women In Raleigh
When a woman undergoes hair transplantation, the procedure itself is almost the same as male hair transplant surgery. Follicular Unit Extraction, or FUE, is the preferred method for female hair transplant surgeries. This protects the hair follicles in the donor area and is usually the most effective solution for good candidates.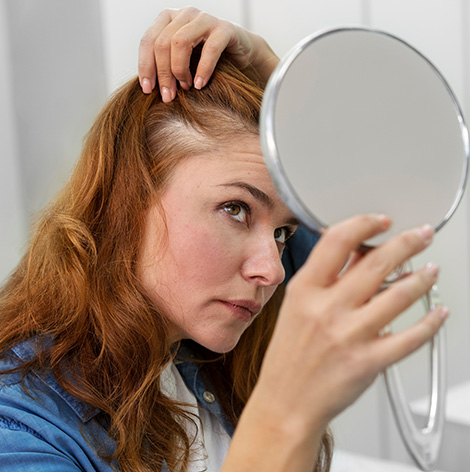 Causes Of Hair Loss In Women
Female hair transplant surgery is similar to the one for men. However, the actual causes of female hair loss are completely different from what causes hair loss in men. First, women can experience genetic hair loss known as female pattern baldness. This tends to involve losing hair on the top of the scalp along the hairline, unlike a man's receding hairline. However, these women will have thicker hair on the sides which provides good donor sites.
By age 70, around one-third of women will experience female pattern baldness. This is much later than male pattern baldness which is one reason why hair transplant for women is less common. Major hair loss in young or middle-aged women often has a medical cause. Some causes of hair loss in women include:
Traction alopecia

Thyroid disease

Polycystic Ovary Syndrome (PCOS)

Starting or stopping contraceptives

Pregnancy/Postpartum period

Menopause

Genetics
When screening a female patient for hair transplant surgery, it is important to rule out medical factors. It is also important to determine how much these medical factors are contributing if they are. Medical conditions that cause hair loss do not automatically disqualify a patient from surgery. However, they should be considered along with the pattern of loss, possible donor hair, and existing hair growth.
Women who are candidates for hair transplantation cannot have diffuse thinning hair or loss. This means there is no viable donor hair to transfer. Therefore, FUE hair transplant will likely not offer these patients good results. Dr. Jindal can help these patients find a hair restoration method that works for them.
Otherwise, a patient should be in all-around good health. This means adequately managing any medical conditions, being a non-smoker, and fully disclosing your medical history.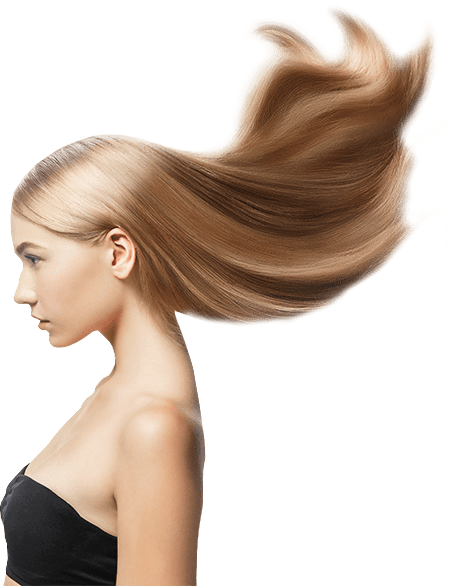 Female Hair Transplant Surgery Process
A female hair transplant Raleigh process starts by extracting the donor hair. For most women, the donor hair will come from the back and lower sides of the head. This is partially because the hair is thicker in these areas. Also, the patient can cover the donor areas with the rest of their hair.
General anesthesia is not necessary for a hair transplant procedure. Local anesthesia will keep the procedure pain-free. Using the FUE device, Dr. Jindal harvests follicular units. Each unit contains between one and three hairs. Once all of the hair is harvested, Dr. Jindal will then use the same FUE device to transplant the follicular units.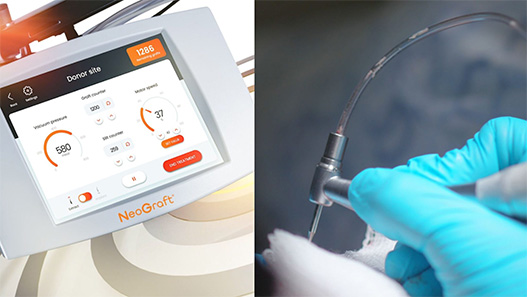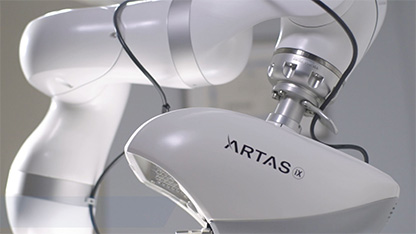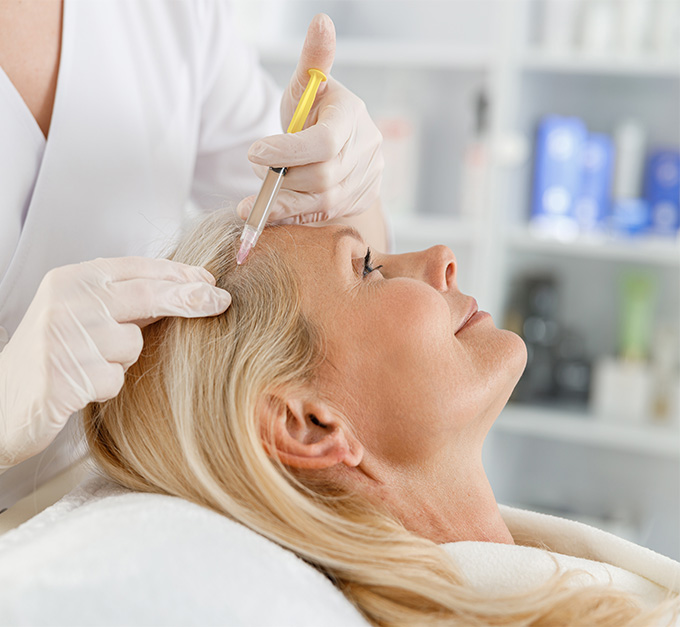 Female Hair Transplant Raleigh: What To Expect?
Patients undergoing a female hair transplant can expect the treatment to take between five and eight hours. They will be kept comfortable the entire time and will likely have a few breaks during the procedure. Even though general anesthesia is not administered, patients should still have a ride home and a caregiver for the first day after hair transplant surgery in Raleigh.
Frequently Asked Questions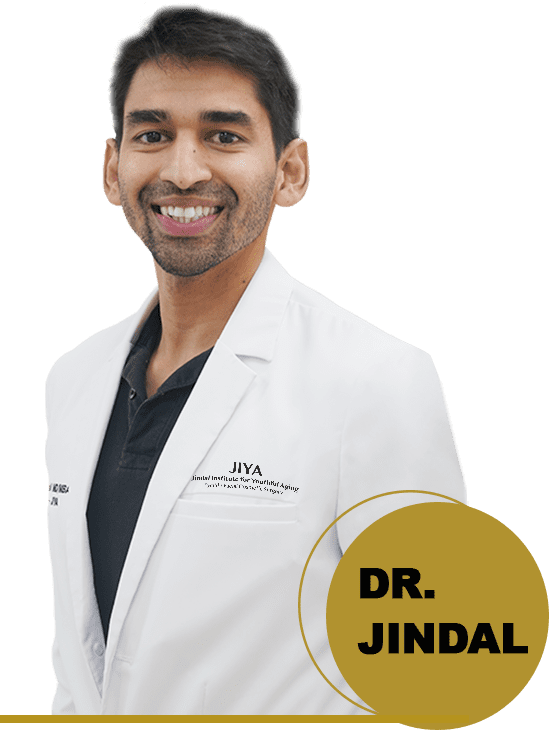 The Top Destination For Female Hair Transplant Surgery In Raleigh, NC
Dr. Sumeet Jindal is a triple board-certified surgeon at the Jindal Institute for Youth Aging in Raleigh, North Carolina. He specializes only in procedures of the face and neck. This makes him one of the foremost facial plastic surgery experts in North Carolina. Dr. Jindal also prefers non-surgical, non-invasive, and regenerative treatments before surgical or invasive procedures. The Jindal Institute for Youthful Aging provides the best female hair transplant Raleigh, NC offers.
To learn more and schedule a consultation with Dr. Jindal, call us at 919-861-4494. You can also reach out online via the contact form or Price Simulator.