Keravive Treatment For Hair Restoration
Scalp buildup can happen to anyone, and no, it's not just dandruff. Scalp buildup can come from many different sources, most of which we use in our everyday routine. Certain shampoos, conditioners, dry shampoos, or even water quality can all cause scalp buildup. And scalp buildup can act like oil buildup on the skin – by damaging the root, clogging the pores, and leaving an oily shine around the scalp, while the ends of the hair remain dry and brittle. This buildup can lead to significant hair loss and leave the scalp lacking the room and nutrients needed to grow new hair follicles. 
JIYA Facial Cosmetic Surgery and Hair Restoration offers Keravive treatment for hair restoration that eliminates scalp buildup, nourishes the hair, and provides the deep cleaning necessary for hair regeneration. Keravive treatment deeply cleanses the scalp and opens the hair follicles by removing the buildup that blocks their functionality. This treatment can help restore the hair's fullness and bring volume back to the scalp.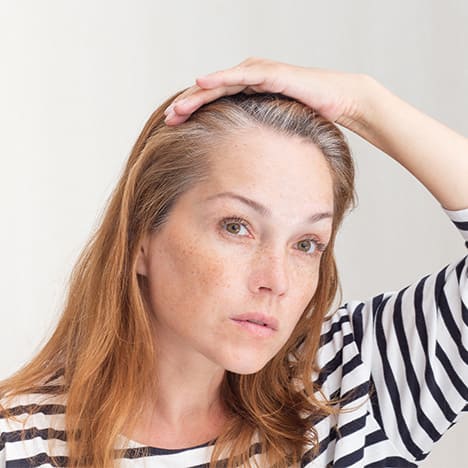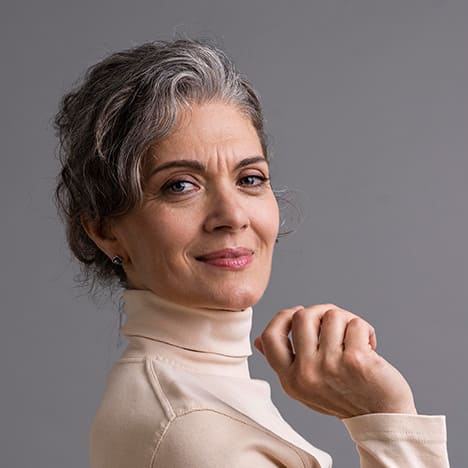 How Does Keravive Hair Restoration Work?
Keravive treatment is a three-step process that exfoliates, purifies, restores, and hydrates the scalp. This system helps promote hair growth and restore volume to the hair, as scalp buildup is often a leading cause of hair thinning or loss. By unclogging the pores and adding nourishment and hydration, the scalp can breathe and allow the blocked hair follicles to begin growing. It also clears sebum, which is the oil that protects our skin but can become overproduced in our scalps.  The process in which Kerarive works is similar to a Hydrafacial but for your scalp. 
Benefits of Keravive Hair Restoration Treatment
While Keravive treatment for hair restoration provides impressive benefits for those facing hair loss or thinning, almost anyone can benefit from this treatment. It can provide benefits such as: 
Deep scalp hydration 

Clearing of scalp buildup 

Eliminates dry or dead skin cells 

Promotes healthy scalp circulation 

Unclogs hair follicles 

Prevents scalp dryness and itching 

Reduces scalp inflammation 

Restores shine and body to hair 

Promotes hair growth 
Even if you aren't worried about hair loss, Keravive scalp restoration treatment can provide many benefits to keep your hair healthy.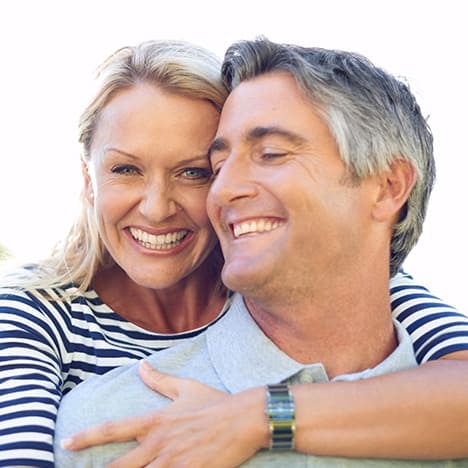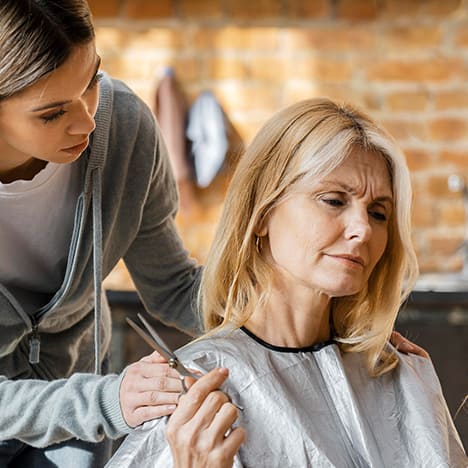 Candidates For Keravive Hair Treatment
Anyone can be a candidate for Keravive hair treatment. Because the treatment uses natural products and is almost risk-free, there are no qualifications for a patient to receive the treatment. Keravive hair restoration can help patients with thinning hair or loss and anyone who wishes to clear scalp buildup and restore nutrients and shine to their hair.
The Keravive Hair Restoration Treatment
Before a Kerarive hair restoration treatment, the patient will consult Dr. Jindal at JIYA Facial Cosmetic Surgery to discuss their needs and overall goals. Once Dr. Jindal ensures this treatment is the best option, the patient will arrive for their Keravive treatment. Dr. Jindal advises that all patients arrive with clean hair and avoid using styling products before the appointment. Patients can wash their hair the day before as long as there are no added products.
Keravive Scalp Treatment Aftercare
Dr. Jindal advises that every patient allow their hair to dry naturally following the treatment and to wait at least twelve hours before washing their hair. They will begin using the Keravive spray the day after treatment and should use it every night. The patient will only need one to two sprays on the area of concern to receive the full effect. After spraying the affected areas, massage the scalp for thirty seconds to a minute. This spray works by preventing any scalp redness or inflammation, promoting healthy skin cell turnover, and balancing the pH levels in the scalp.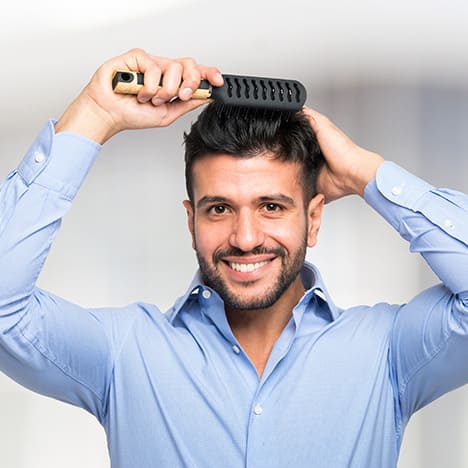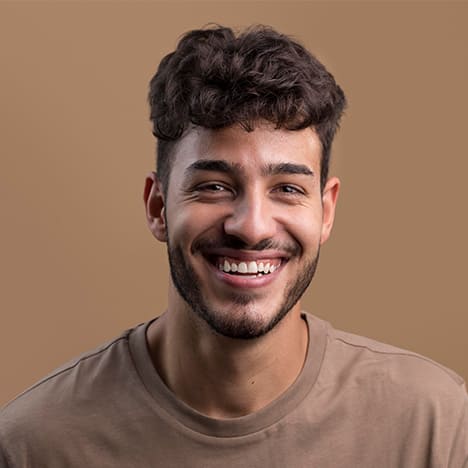 Overall, there are no risks or side effects associated with Keravive hair restoration treatment. It's safe for all skin and hair types and is made from natural ingredients that pose no significant risk. Rarely, a patient may experience some inflammation or itching around the scalp, but this should go away on its own in a few days.
Frequently Asked Questions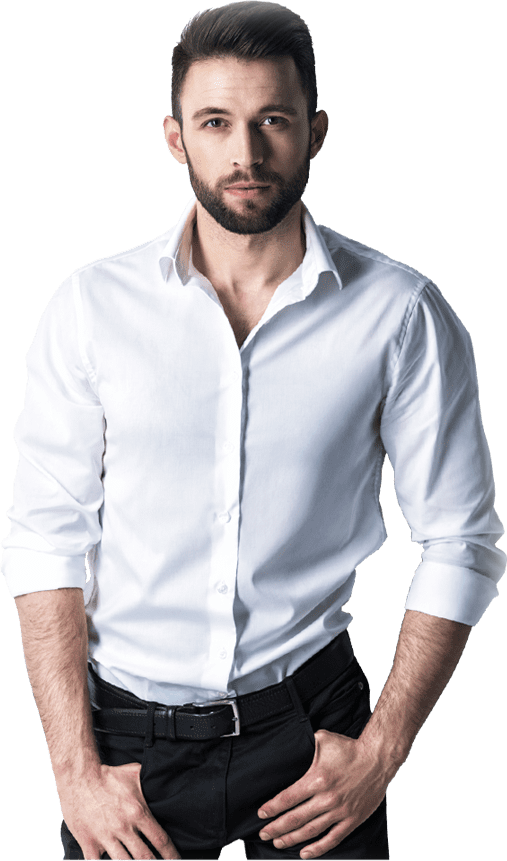 The Best Keravive Hair Restoration Treatment in Raleigh
The Jindal Institute for Youthful Aging provides incredible hair restoration treatments for Raleigh patients. JIYA's founder, Dr. Sumeet Jindal, is excited to offer this new and innovative scalp nourishing treatment. Using advanced techniques and technology, JIYA provides Raleigh's best Keravive hair restoration treatment. 

Dr. Jindal is a certified triple-board surgeon and one of the best plastic surgeons in Raleigh NC. He specializes in eyelid, facial, and hair restoration treatments and procedures. With his wide range of experience and expertise, he understands the essential properties to help patients transform their hair and restore hair growth.
To learn more and schedule a consultation with Dr. Jindal, call us at 919-861-4494. You can also reach out online via the contact form or Price Simulator.